Our Story
Our story begins almost 100 years ago in a small attic in Southwestern Asia. In that attic stood a strong-willed mother of six, searching for a way to provide for her family. She decided to do what she knew best, and that was to knit socks and sell them at her local market. In exchange for these socks, she was able to provide sustenance for her children. The children helped with the knitting at home and soon enough the small family factory was providing socks to the entire town. The legacy of sock manufacturing was passed down from mother to daughter for generations to come. As our family was forced to flee from their home country, we immigrated to the US seeking refuge. In a new country we decided to return to our roots and rebuild again through socks. Socks had always carried the family during the difficult times. Nowadays, Soxygen Inc. continues to be led by strong-willed women who design and manufacture socks for retail stores and consumer brands all over the world. Our location and factory might appear different now, but our ultimate mission remains the same as our great grandmother's was in her attic, which is to provide the highest quality socks for the best possible price.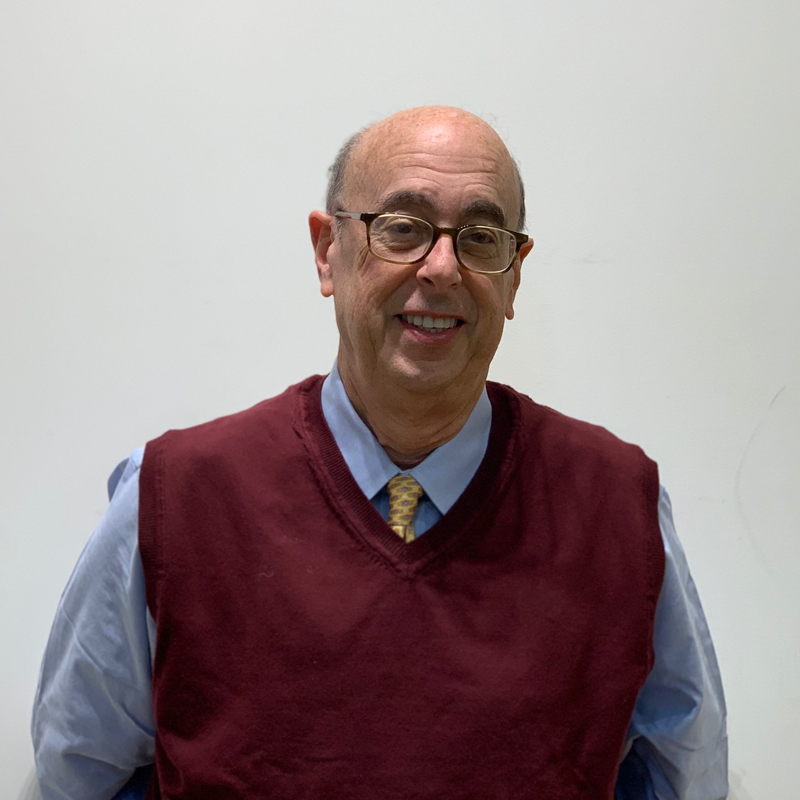 Richard
Richard Gross, Chief Operating Office for Soxygen, Inc. and the Pink Sox brand of girls fashion socks is a seasoned, passionate veteran of 35+ years exclusively in the girl's kids fashion apparel business, ranging from operating his own kids wholesale company Back2Back and most recently leading sales and management for Knitworks/Beautees.
Now as the Chief Operating Officer at Soxygen, Inc.'s Pink Sox girls fashion socks, he leads a specific move to rapid expansion in a dynamic environment for Pink Sox and its entrepreneurial founder, Jasmine Razi.
Richard's seasoned experience has always been cemented in customer relationship management as well as strategic and enterprise resource planning in order to promote and expand our partnerships.
Jasmine
Jasmine Razi currently serves as the CEO of Soxygen Inc. and the Head Designer of the Pink Sox brand. After graduating from the Sy Syms School of Business with a degree in Marketing and Design, Jasmine went on to pursue her dream of creating a sock line with her mom Farah, a goal they had aspired of doing together for years. Jasmine focuses her time on creating designs that are exciting, inspiring, and up to date with the latest fashion trends. Jasmine's fundamental goal is to engender joy and empowerment for the consumer through the use of design and self-expression. When she's not working, Jasmine enjoys hiking and traveling.
Farah
Farah Razi, Chief Merchandising Officer for Soxygen Inc. and the Pink Sox brand, has over thirty years of experience in the sock manufacturing and distribution industry. Driven by her love for socks, Farah became a foremost female expert in the technical construction and development of socks, and has experience with all types of sock categories ranging from men's, women's, children's, fashion, sport, diabetic and compression. In addition, Farah has achieved lengthy experience creating socks with a wide variety of complex fabric constructions including bamboo, cotton, comb cotton, coolmax, merino wool, cashmere, polyester, nylon, and spandex. Farah takes pride in creating socks that are fashionable without compromising comfort. Farah enjoys going on walks by the beach and spending time with her family and two grandchildren.